Filing and Payment Extensionfor California Storm Victims
Filing and Payment Extensionfor California Storm Victims
Tax Filing Deadline Extended
The Internal Revenue Service (IRS) and California Franchise Tax Board (FTB) recently extended the tax filing deadline to October 16, 2023 for those who live or have a business in designated disaster areas. As a result, those individuals and businesses will now have until October 16, 2023 to file various individual and business tax returns and to make tax payments.
Disaster Areas
The relief is available to individuals and businesses located in the following counties: Alameda, Colusa, Contra Costa, El Dorado, Fresno, Glenn, Humboldt, Kings, Lake, Los Angeles, Madera, Marin, Mariposa, Mendocino, Merced, Mono, Monterey, Napa, Orange, Placer, Riverside, Sacramento, San Benito, San Bernardino, San Diego, San Francisco, San Joaquin, San Luis Obispo, San Mateo, Santa Barbara, Santa Clara, Santa Cruz, Solano, Sonoma, Stanislaus, Sutter, Tehama, Tulare, Ventura, Yolo, and Yuba.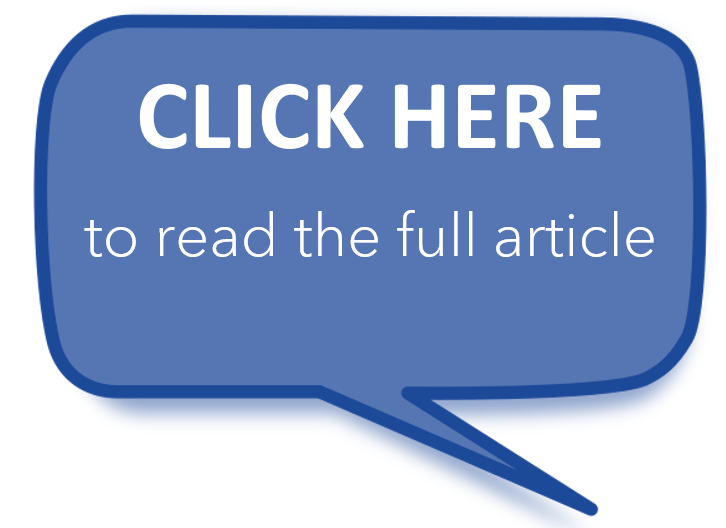 Have questions? The experts at PP&Co are ready to help. Contact us at info@ppandco.com or (408) 287-7911 for assistance to determine what is best for your unique situation.